Hello MDb!
As my inaugural post on these forums, I thought I might as well contribute something to the Metroid fandom.
Upon this site's recommendation, I downloaded Pushmo on my 3DS and quickly became addicted to its incredible level editor. As someone who is
severely
lacking in any sort of artistic skill whatsoever, creating these simple-yet-complex puzzles from preexisting sprites was the perfect way for me to express my love of everything Metroid.
So without further ado, I present my Pushmo renditions of some classic Metroid sprites!
First, we have Samus and Kraid rendered in their full 16x32 pixelated glory. (Unfortunately, Ridley was about 10 pixels too tall for a Pushmo makeover.)
Also, I made a Screw Attack, but apparently that name was a little too profane for the censor.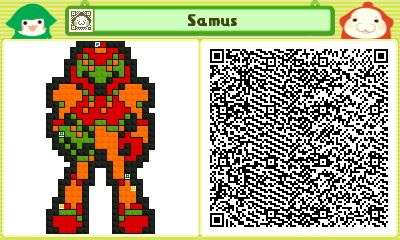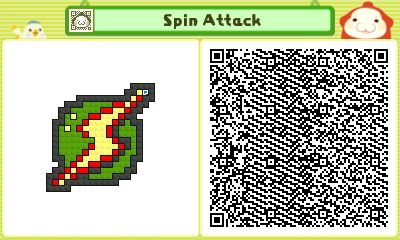 I've also colorized a couple of Metroid II sprites, namely a Zeta and larval Metroid.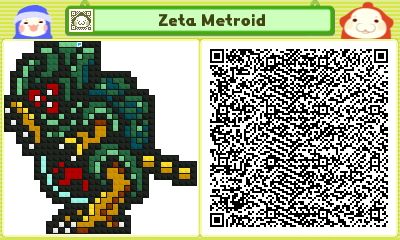 From Super Metroid, I used Samus' helmet from the file select screen, the map sprite of her ship (which just may be the easiest Pushmo ever created), a Super Missile and an Energy Tank.
EDIT: I've just finished a Super Metroid-style Rio as well!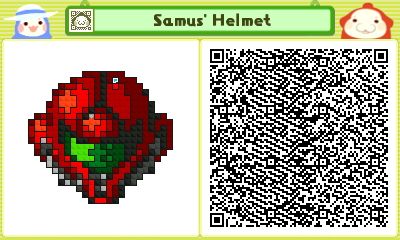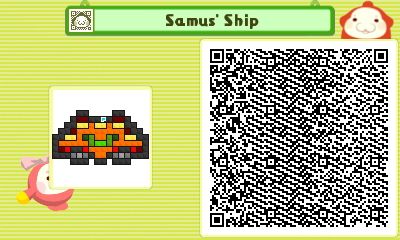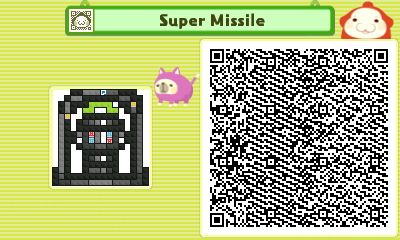 And finally, we have some Fusion love with some X parasites (in every color!) and the only sprite of Samus that I could fit into a 32x32 square.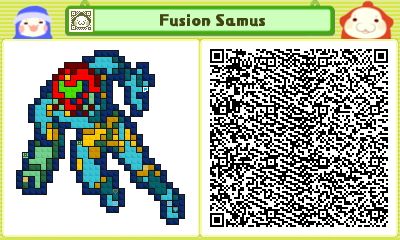 I hope you guys enjoy solving these as much as I enjoyed making them!