I've been looking around a bit and I see forums for people who do traditional or digital artwork but nothing for sculpting! so i made this for me an other sculptors to share their metroid love.
Well I have the two metroid gunships from first 4 figures and there constant lack of love for metroid has made me well...
so instead of wishing and hoping I said screw it and decided to start sculpting my own statues. I actually started sculpting last month so I am extremely under-skilled and need much more experience. After this, this will only be my second statue, the other being a creature from a short story I wrote. but back on track, I love mother brain and her whole look. I just started working on my Mother Brain statue based of the screen shot from metroid: zero mission.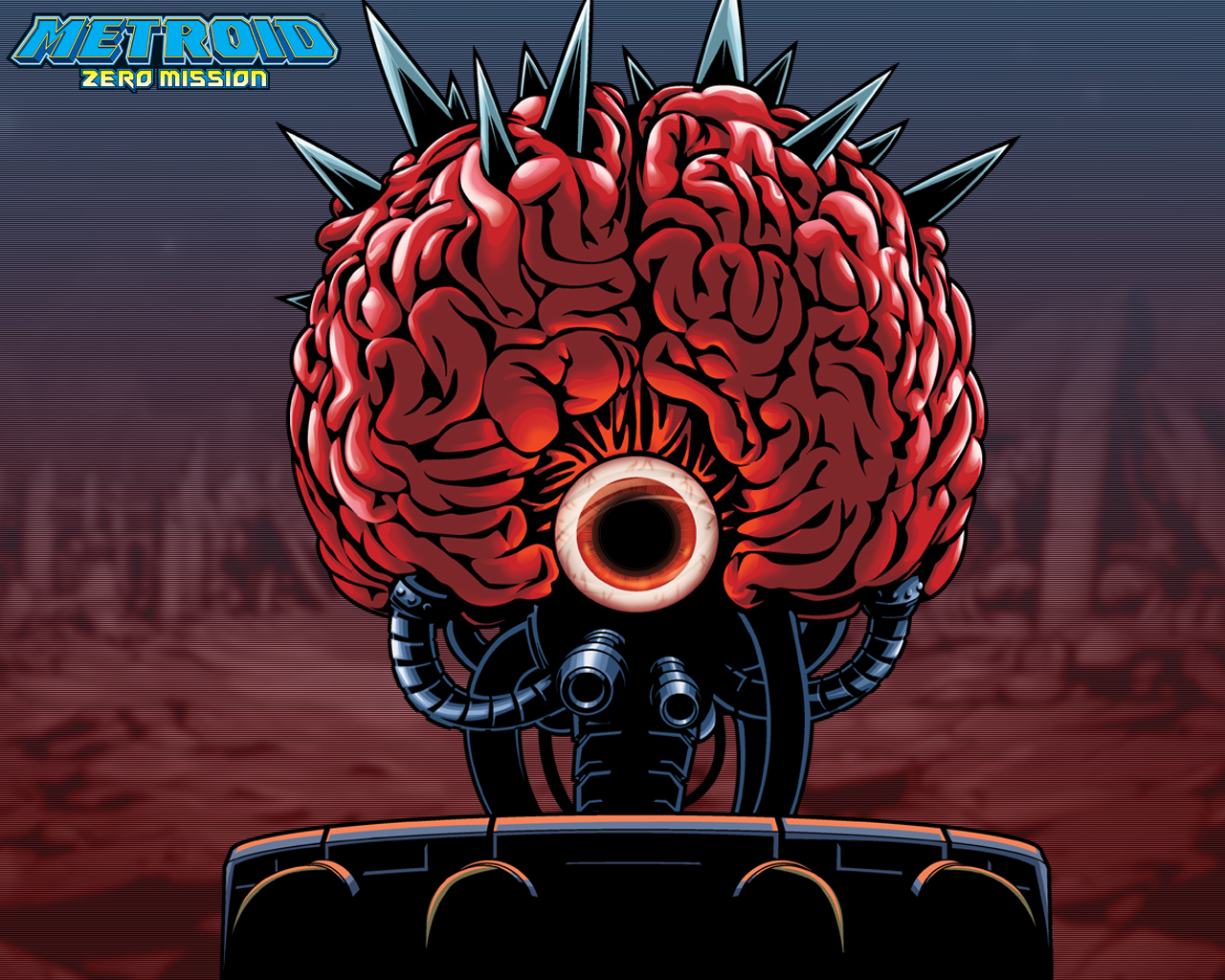 I originally was going to wait till it was complete to show anyone but I have been itching to share my work so far!
and this is what I have so far after a couple weeks
the piping is not final. they are only there to show what the finished sculpt MIGHT look like. I plan on sculpting the brain folds last and making the base the same as in the screen shot.