Yes, I decided that since the hunters doujishinji (sp) was such a class-act story, that the entire Western World needed to know its contents.
Part 1 of 4!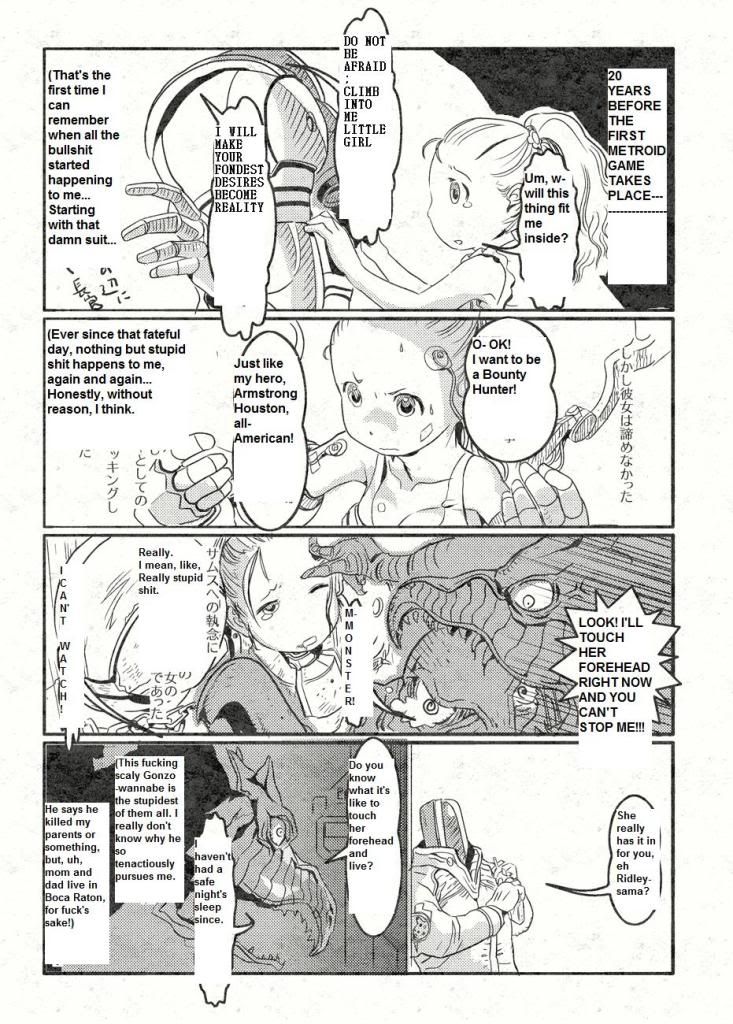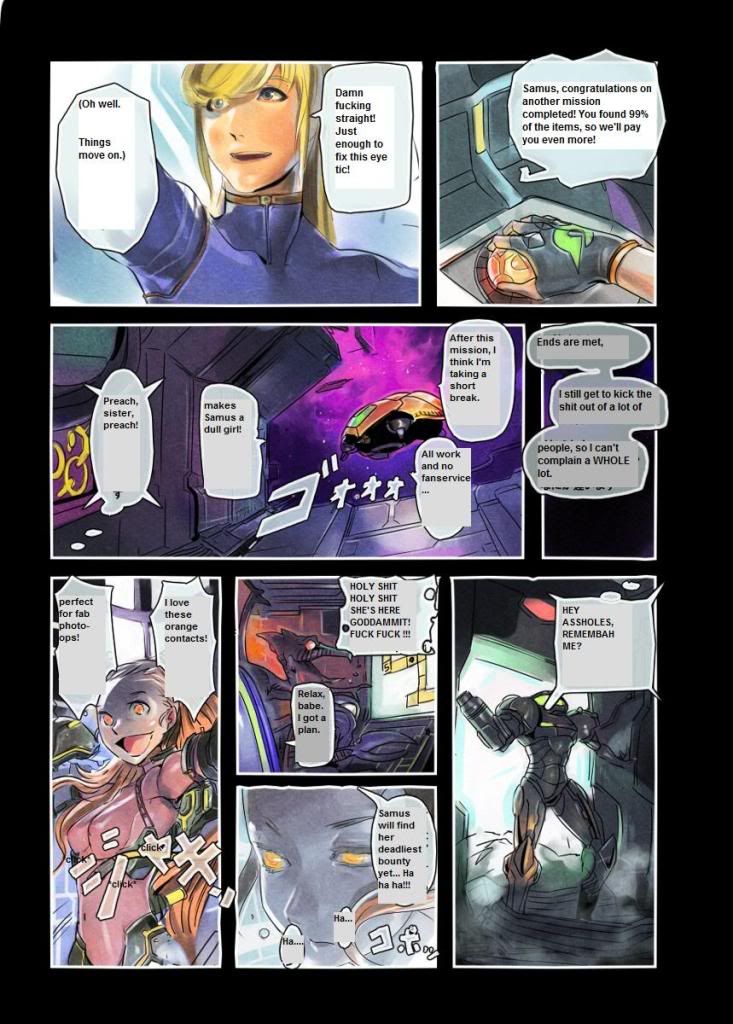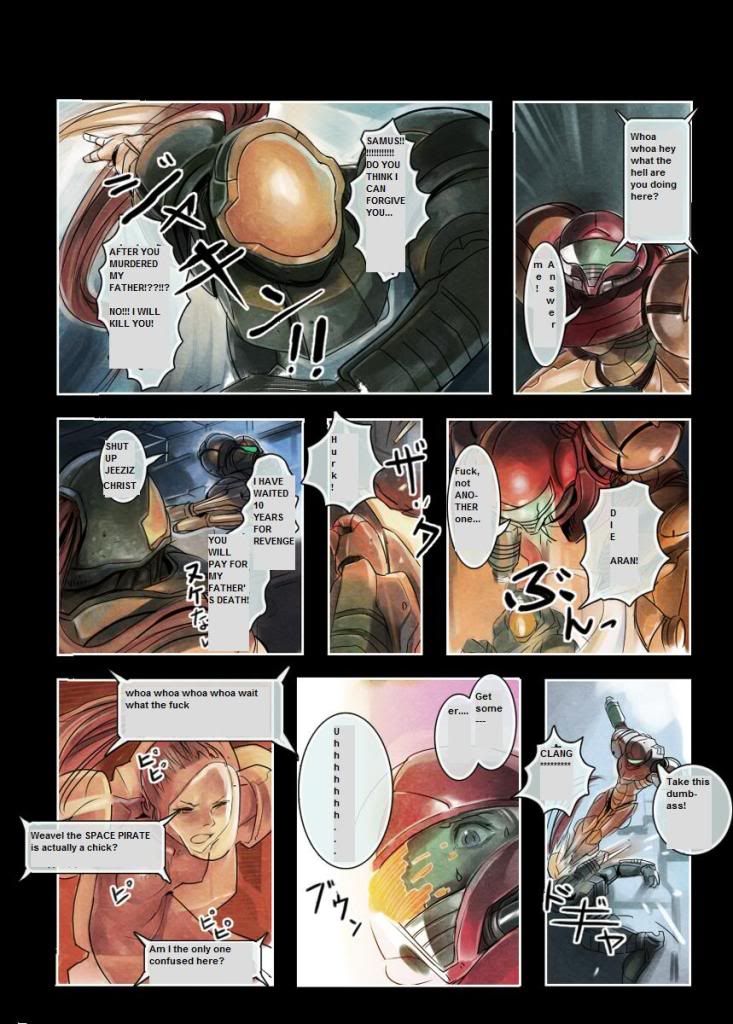 Aren't you glad I'm taking this on myself to bring you the translation?
I'm not good with Kanji sound-effects, so I'm afraid you'll have to use your imagination for those.