If I may throw in my two cents; The way I see it, Samus is so fashionable, people are copying her. I mean, hey look what happened to the American flag.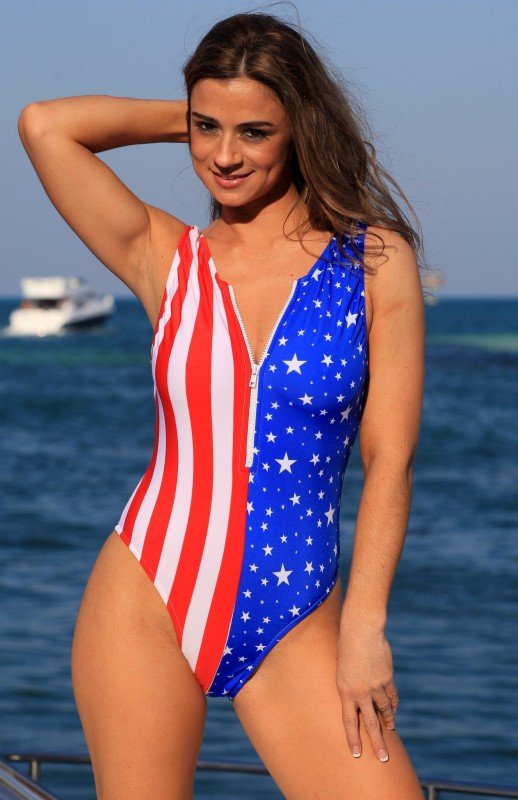 That kind of thing was literally illegal at one time. But it happens. Disrespect is a matter of opinion.
That being said, I am not a fan of such cosplaying.