So I made this thing and I called it Editroid 3.0.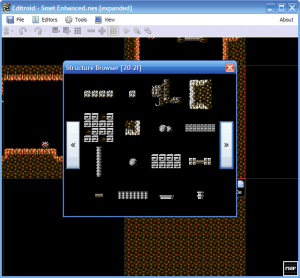 It's a level editor for Metroid (NES) and it's a beta version so be careful cause it might crash or burn your house down or something.
Infinity's End, if you're listening, I'd be more than happy to have this listed on MDB as well.