I'm new here, wanted to show some art. Some of you may have seen a couple of my things.My brother, Phobos-romulus showed a couple of mine.
Here's my gallery:
http://deimos-remus.deviantart.com/
My most recent Metroid piece- done in 2008, I think her face looks a little strange, and her gun is a little bent. I might recycle the pose, and make a better drawing later.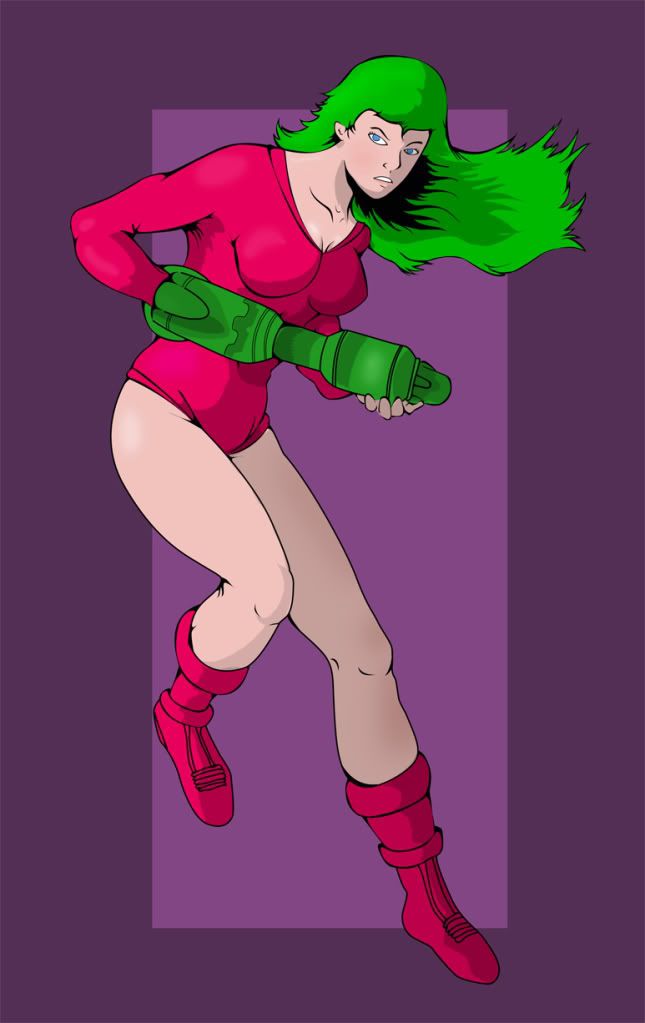 Here's an attempt at a realistic screenshot type thing.
Here's an older piece from 2007, and I have improved a lot since.
As you can see, I am particularly fond of the first game from a design-aspect.
Also working on some new things, so there will be more to come!